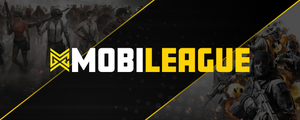 MGC MOBILEAGUE - ESPORTS FOR ALL
Want to play like the pros and win awesome prizes - including CASH??
Every MGC product* comes packaged with a special code card which grants MGC Elite status in our Discord server where players can meet up and frag out in our exclusive tournaments hosted by some of mobile gaming's top personalities!
Click HERE to jump to our Discord - but not before picking up some OP gaming gear and a code!
*excludes Gaming Glass replacements